Featured items- 3 total from Polished Stars Stilettos
http://slurl.com/secondlife/Gold%20Rush/207/203/25
Abraham Lincoln - Once you familiarize yourself with the chains of bondage, you prepare your own limbs to wear them.
Polished Vixen Collar-Black/Red- 149L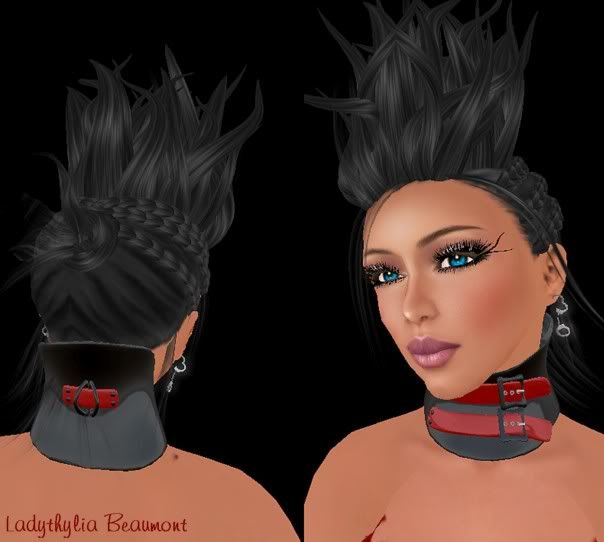 The Vixen collar is a nicely detailed leather posture collar with Open collar scripts. It's a wide collar used to restrict movement of the neck. The collar is unisex, and it has the typical flare in the front from chin to collarbone to prevent the sub/slave from hanging their head or looking downwards. The belts and buckles on the front as well as the one on the back for a leash to be placed add a wonderful touch to an already sharp looking leather collar.
Other Vixen Collars colors-White- Black/Red-Black/Zebra-Black/Leopard-Black/White-Black-Black/Pink- Black/PinkZebra
Polished Skin- Sunkissed- 549L
Other Skin tones available- Sunkissed-Tanned-Golden-Light-Fair
Single Skin- 549L each
Fat pack-3000L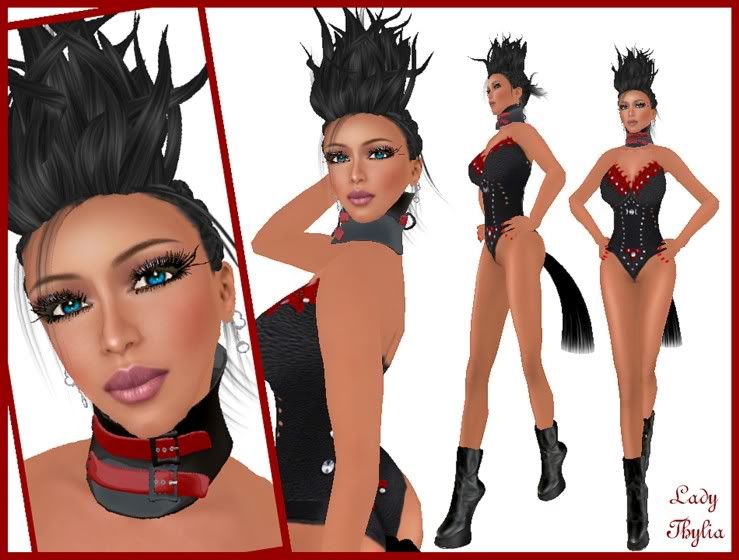 Polished Pony Boot-Black- 98L
Other Pony Boot colors- Black-Golden-Red-Dark Blue- Maroon- Blue