Featured Shoe- aMuse- Vixen-Fire Red
 (Tranquil Eden -160, 148, 28)
Featured Dress- WildSoulz- Poppys
(Slyme-104,143,134)
A poppy is one of a group of a flowering plants in the poppy family, many of which are grown in gardens for their colorful flowers. Poppies are sometimes used for symbolic reasons, such as in remembrance of soldiers who have died during wartime.
Poppies have long been used as a symbol of both sleep, peace and death: sleep because of the opium extracted from them, and death because of the common blood-red color of the red poppy in particular. In Greek and Roman myths, poppies were used as offerings to the dead. Poppies used as emblems on tombstones symbolize eternal sleep. This symbolism was evoked in the children's novel The Wonderful Wizard of Oz, in which a magical poppy field threatened to make the protagonists sleep forever.
A second interpretation of poppies in Classical mythology is that the bright scarlet colour signifies a promise of resurrection after death.
The poppy of wartime remembrance is Papaver rhoeas, the red-flowered corn poppy. This poppy is a common weed in Europe and is found in many locations, including Flanders, the setting of the famous poem " In Flanders Fields",by the Canadian surgeon and soldier John McCrae.
In Canada, the United Kingdom, Australia and New Zealand, artificial poppies (plastic in Canada, paper in the UK, Australia and New Zealand) are worn to commemorate those who died in war. This form of commemoration is associated with Rememberance Day, which falls on November 11. In Canada, Australia and the UK, poppies are often worn from the beginning of November through to the 11th, or Remembrance Sunday if that falls on a later date (November 13th in 2011).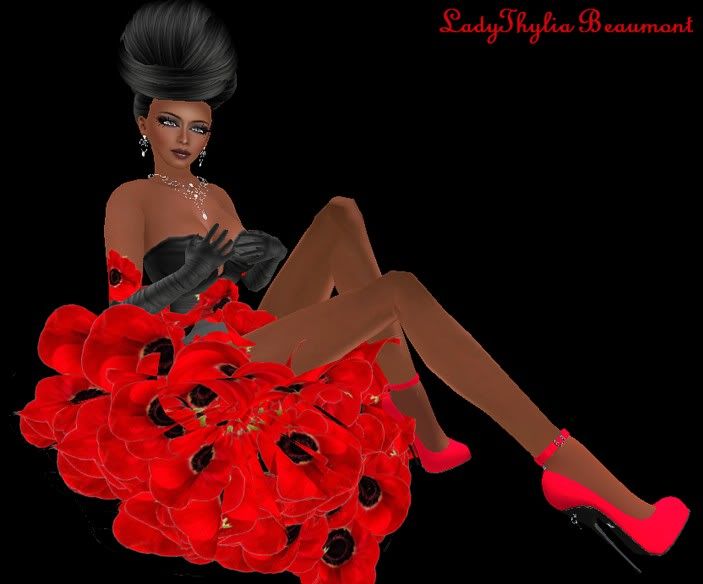 In New Zealand and Australia, soldiers are commemorated on ANZAC day (April 25), although the poppy is still commonly worn around Remembrance Day. Wearing of poppies was once a custom in the United States as well, and attempts have been made to revive the tradition in the US in connection with Memorial Day (end of May).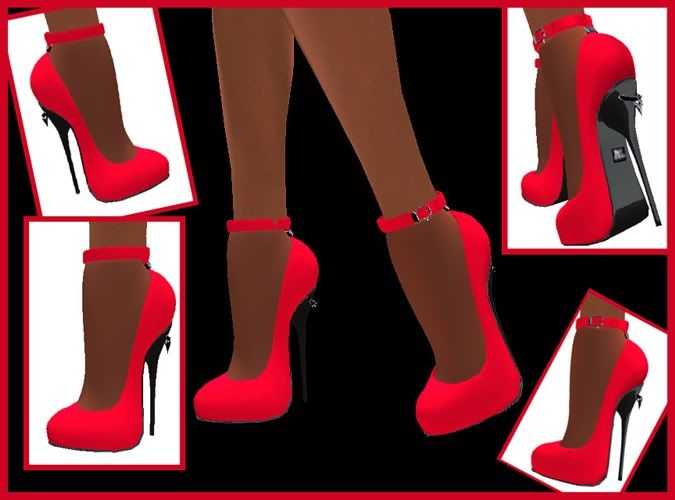 Eyes- Rozena Skin- shiny eye- black
Eyelashes- Kosh- no alpha lashes
Hair- Bliss- Queen- Vanilla/Caviar
Earrings/Necklace- Virtual Impressions
 Ring- wedding band Typo welder (creator)
Shape- self made
Skin- SSS- Emily- olive 06
MakeUp- New Mizu- Mock Lip